Hanszen Laporte partners with clients to navigate a wide array of legal challenges, with a focused expertise on business, litigation, real estate, and criminal law matters.
---
Business
At Hanszen Laporte, our exposure to both transactional matters and litigation helps our attorneys understand the true business value of the outcome of any business deal. We help clients meet their business and legal challenges in a timely, cost-conscious manner.
Litigation
Fighting for our clients has earned Hanszen Laporte and its attorneys a reputation as a top-tier litigation firm. Litigation comprises the firm's largest practice group, with a team of attorneys well versed in all aspects of business matters and civil lawsuits.
Real Estate
Hanszen Laporte's board-certified real estate lawyers assist clients with a wide range of legal services pertaining to real property. We help clients navigate these complex transactions with a singular focus on getting deals done.
Criminal Law
Aggressive advocacy from a dedicated criminal law team has helped to cement our law firm's reputation as unrelenting trial lawyers. Hanszen Laporte represents both defendants and victims in criminal cases.
Condemnation
Discover our expert eminent domain attorneys who have a proven history of success in obtaining fair compensation for your biggest asset.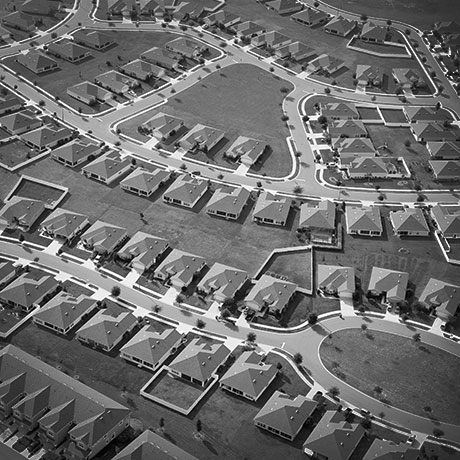 The Residential Loan Process Just Got Easier.
Our HouseDocs service provides residential mortgage document preparation and fulfillment services. This simplifies the loan closing process, providing accurate and regulatory compliant documentation packages.